On August 22-26, 2022, after four years, ACHEMA 2022, the world's leading trade show for the process industries, opened its doors in Frankfurt, Germany. This year's show brought together 2,200 exhibitors from 50 countries around the world. Each exhibitor exhibited their latest R&D achievements and organized technical exchanges at the show.
FPI presented a number of innovative products at ACHEMA 2022, showcasing efficient and intelligent product application solutions and FPI's technological innovations in the fields of atmospheric monitoring, industrial monitoring, and laboratory analysis for the audience.
—Exhibited Products—
AQMS-700 CAPS NO2 Analyzer
AQMS-700 CAPS NO2 analyzer is an atmospheric environment monitoring instrument based on the optical cavity attenuation phase shift technology (CAPS) which can directly measure the NO2 concentration in the ambient air and is widely used in the online monitoring of the NO2 content in the ambient air quality monitoring scene.
LGA-8100 Laser Gas Analyzer
The analyzer is based on Tunable Diode Laser Absorption spectroscopy (TDLAS) technology. It can detect and analyze gas concentrations in harsh environments such as dusty and high temperatures and corrosive areas while maintaining a high level of safety, quick response time, and high measurement accuracy.
EXPEC-6000 ICP-OES
It integrates a high-reliability RF power supply, stable constant temperature two-dimensional spectroscopic system, refrigeration anti-overflow CCD sensor, easy-to-use torch room and sampling system. Meantime, it combines FSC spectral correction and other key technologies, bringing good user experience through stable performance.
—Show Site—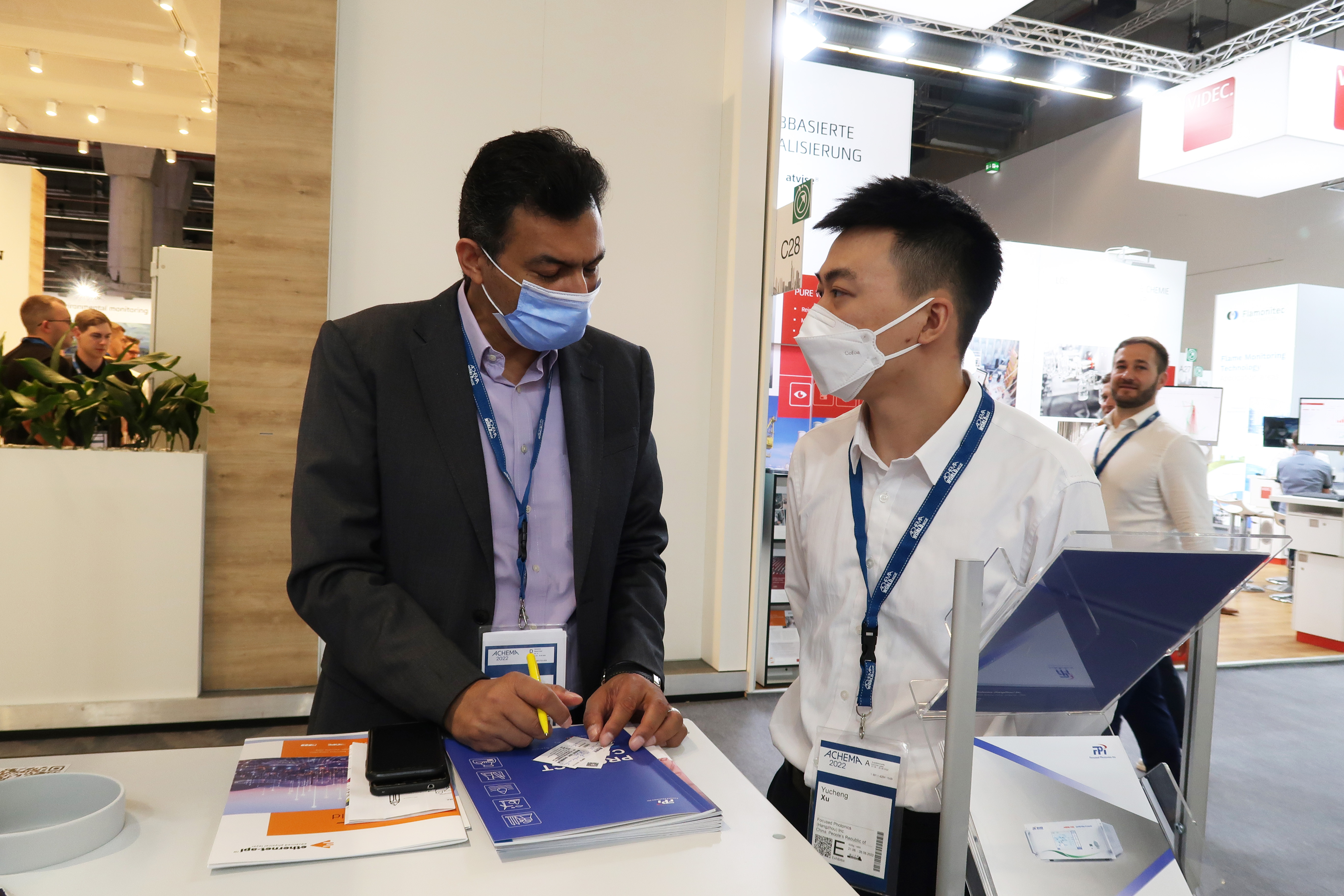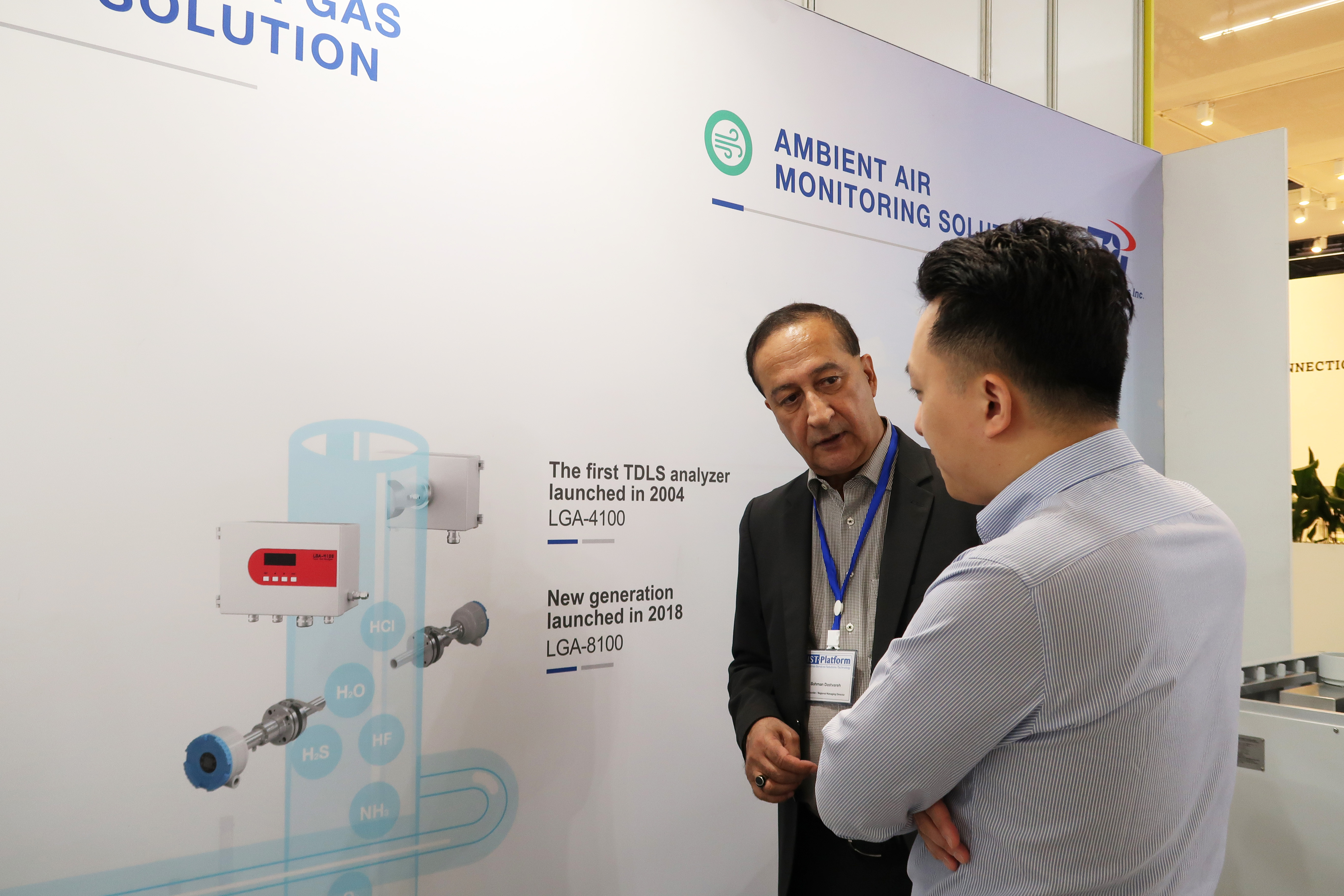 During the exhibition, FPI's exhibited products attracted many visitors to stop by and consult. The on-site staff explained the products' core technology advantages and application fields through 3D modeling videos, the architecture of comprehensive solutions, and customer delivery cases, which the visitors received well.
In the future, FPI will continue to follow the path of independent research and development, using self-developed technology and products combined with artificial intelligence technology to enhance the ability of environmental monitoring perception and prediction, improve their product power, and help the development of ecological, and environmental protection surging forward.
If any interests in the exhibits, please feel free to visit FPI's officiel online store for more details: online.fpi-inc.com/