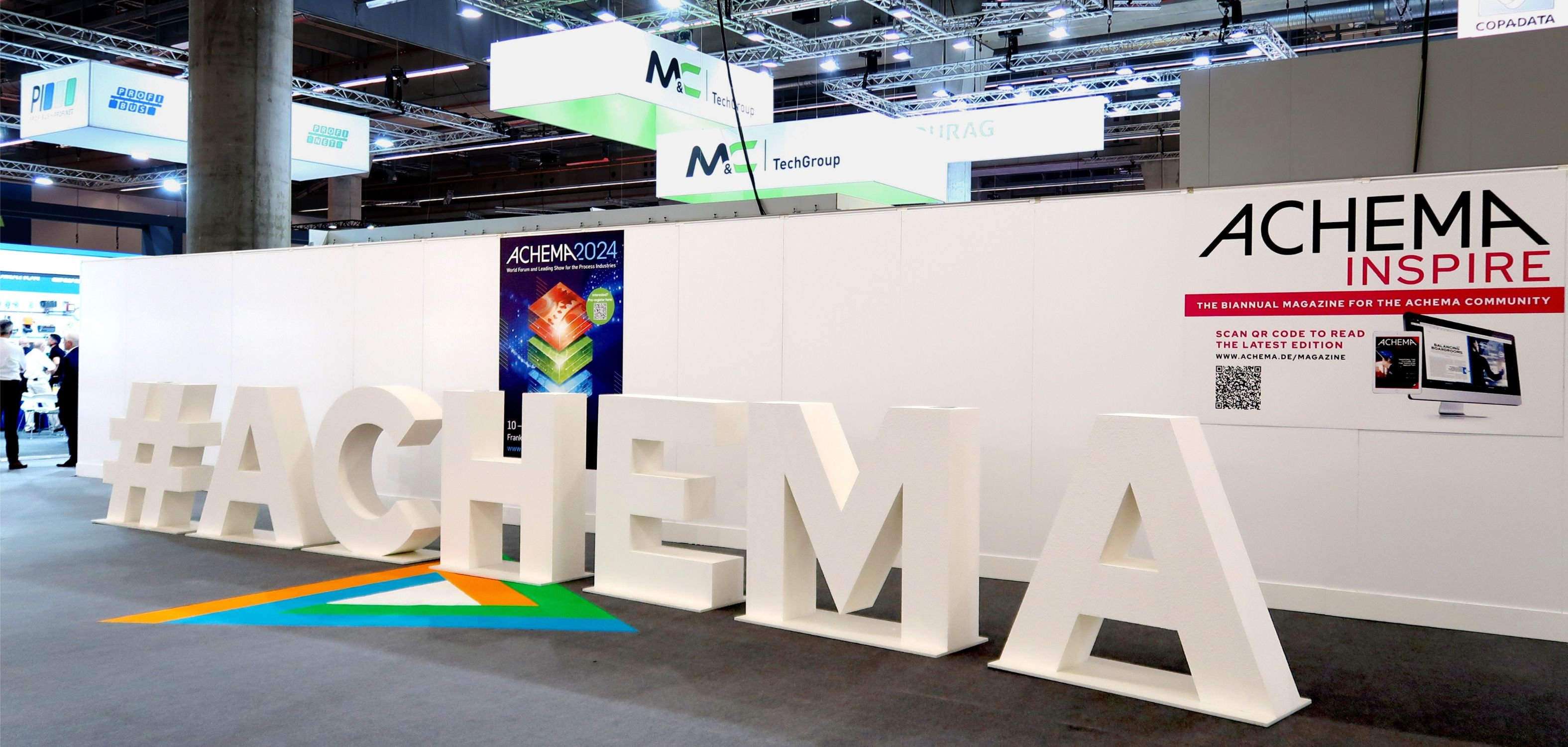 From August 22nd to 26th, ACHEMA 2022, the world's leading trade show for the process industries, was grandly opened in Frankfurt am Main, with the theme of Inspiring Sustainable Connections attracting more than 2000 exhibitors from all over the world. FPI exhibited at Hall 11, Stand A25a with its star products AQMS-700 CAPS NO2 analyzer, LGA-8100 TDLS laser gas analyzer and EXPEC-6500 ICP-OES, which were favored by customers and attracted many visitors.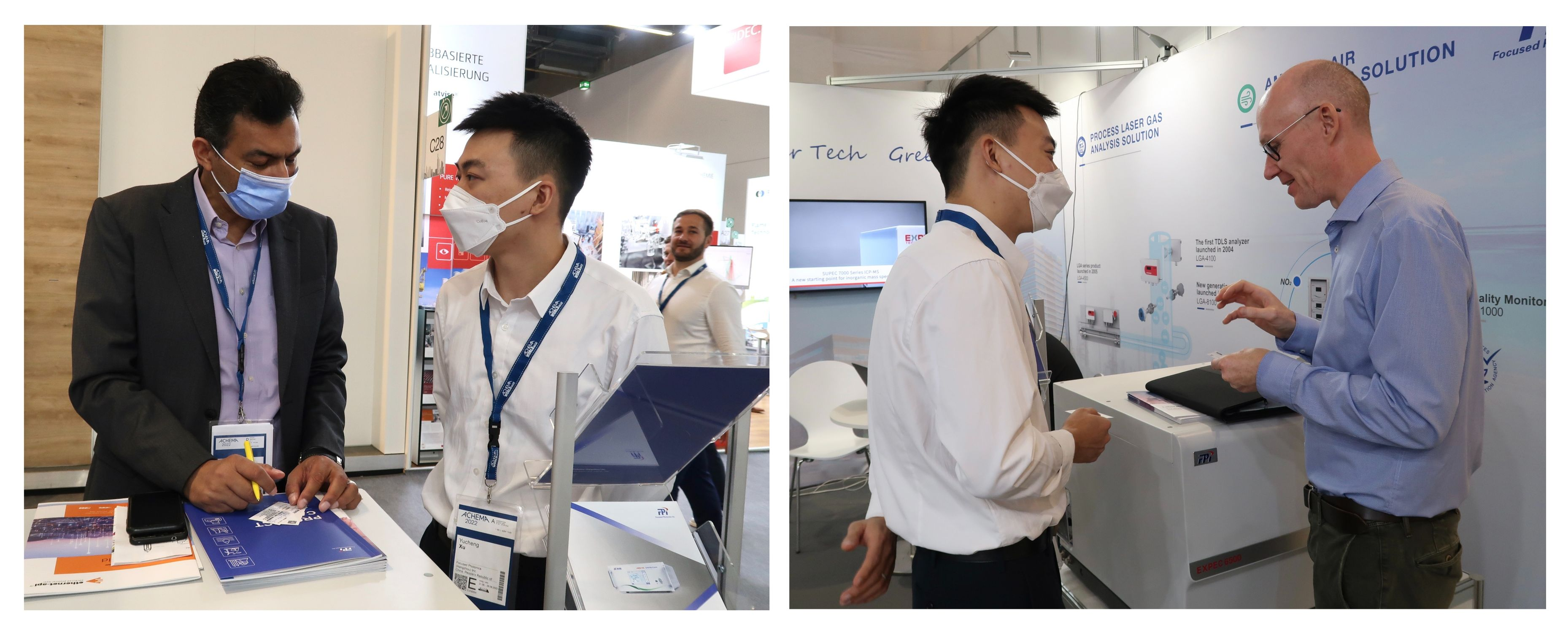 As a benchmark product representing FPI's independent research and development capability, the EXPEC-6500 series inductively coupled plasma optical emission spectrometer has the advantages of excellent sensitivity and repeatability, and ultra-long-lasting stability, attracting the attention of many visitors as soon as it was unveiled.
In addition, the LGA-8100 TDLS laser gas analyzer, another FPI flagship product, combines high monitoring sensitivity, fast response time, strong safety, and the convenience of in-situ measurement in harsh environments such as high temperature, high dust, and high corrosion without a sampling pre-processing system, making it an excellent choice for process gas monitoring in the steel, metallurgical, petrochemical, refining, chemical, coking, and thermal power industries.
Committed to providing more efficient and safe analytical instruments to customers worldwide, FPI now has 6 overseas subsidiaries and branches, and its marketing network has covered the world. FPI cordially invites you to visit our booth to meet face-to-face with our technical and sales experts on site.
Voucher code for free tickets
Here you can register directly and have your free tickets. Please feel free to forward the below link and share it with your partners, and it can be used more than once,
Registration link: https://www.achema.de/en/for-visitors/registration
Code for free tickets: A_Jt9hZdpg
More information about ACHEMA 2022: https://www.achema.de/en/
More information about FPI's presented products and solutions: https://online.fpi-inc.com/